---
The following are a few organizations with which Drayton McLane Jr. is currently involved.
---
The mission of Baylor University is to educate men and women for worldwide leadership and service by integrating academic excellence and Christian commitment within a caring community.
---
The Military Child Education Coalition mission is to ensure inclusive, quality educational opportunities for all military and veteran-connected children affected by mobility, transition, and family separation.
---
The Mission and Vision for McLane Children's reflects a continuing commitment to providing comprehensive and trusted healthcare to all the families and children of Central Texas. To provide the most personalized, comprehensive, and highest-quality health care, enhanced by medical education and research.
---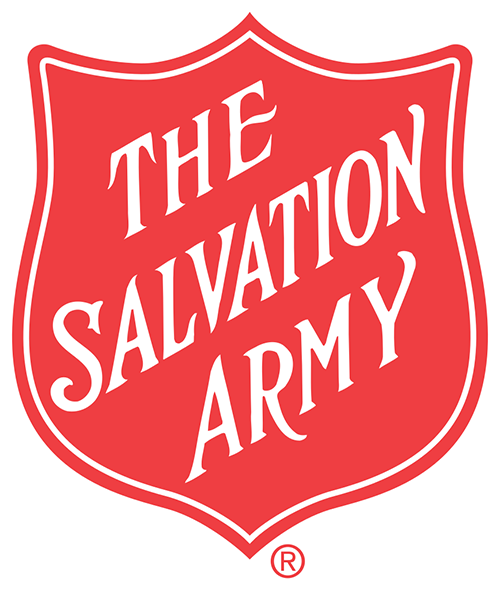 The Salvation Army, an international movement, is an evangelical part of the universal Christian Church. Its message is based on the Bible. Its ministry is motivated by the love of God. Its mission is to preach the gospel of Jesus Christ and to meet human needs in His name without discrimination.
---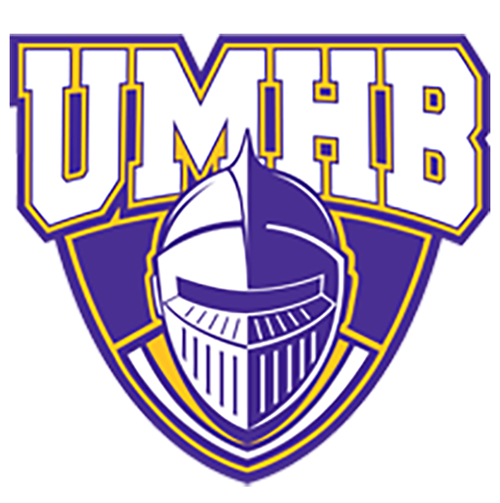 Crusader Athletics supports the Mission and Purpose of the University by providing leadership in the areas of Administrative Oversight, Financial Control, and the Academic Program. Crusader Athletics is dedicated to the academic and athletic success of the student athlete as well as their physical, emotional and social well being.