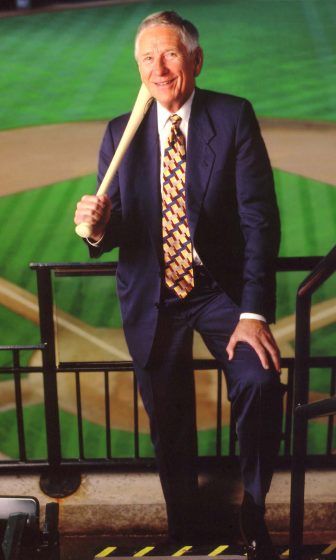 You may know Drayton McLane Jr. for his leadership work on behalf of Baylor University, including the key donation that made the new football stadium, now called McLane Stadium, possible. Or, you may be aware of his prior ownership of the Houston Astros where he led the franchise's rejuvenation and growth in the '90s and 2000s. If that's all you know, then you probably are aware of Drayton's extraordinary leadership gifts and his reputation for honesty and integrity. But there's even more to Drayton's complete story. Read more...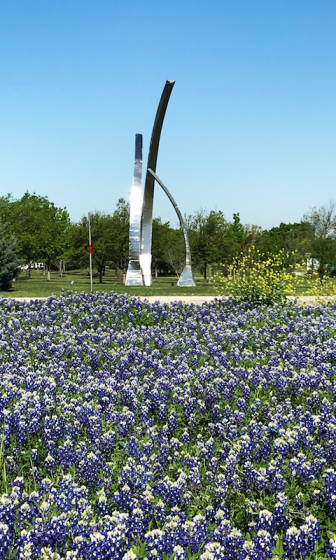 MCLANE GROUP HEADQUARTERS
McLane Group's headquarters is located in Central Texas, outside of Temple, at The Lakes at Central Pointe. The facility houses administrative offices overseeing each of the companies that make up the McLane Group family, and the Class A office space also provides home to a few other companies. For inspiration, the company installed a few sculptures, including this 50ft tall piece by Nic Noblique. Read more...
DRAYTON MCLANE, JR.
Drayton McLane Jr. is Chairman of McLane Group, and he is actively engaged in business, civic duty, and a number of philanthropic projects. Drayton is the former owner of the Houston Astros. His motto is "Keep on charging!"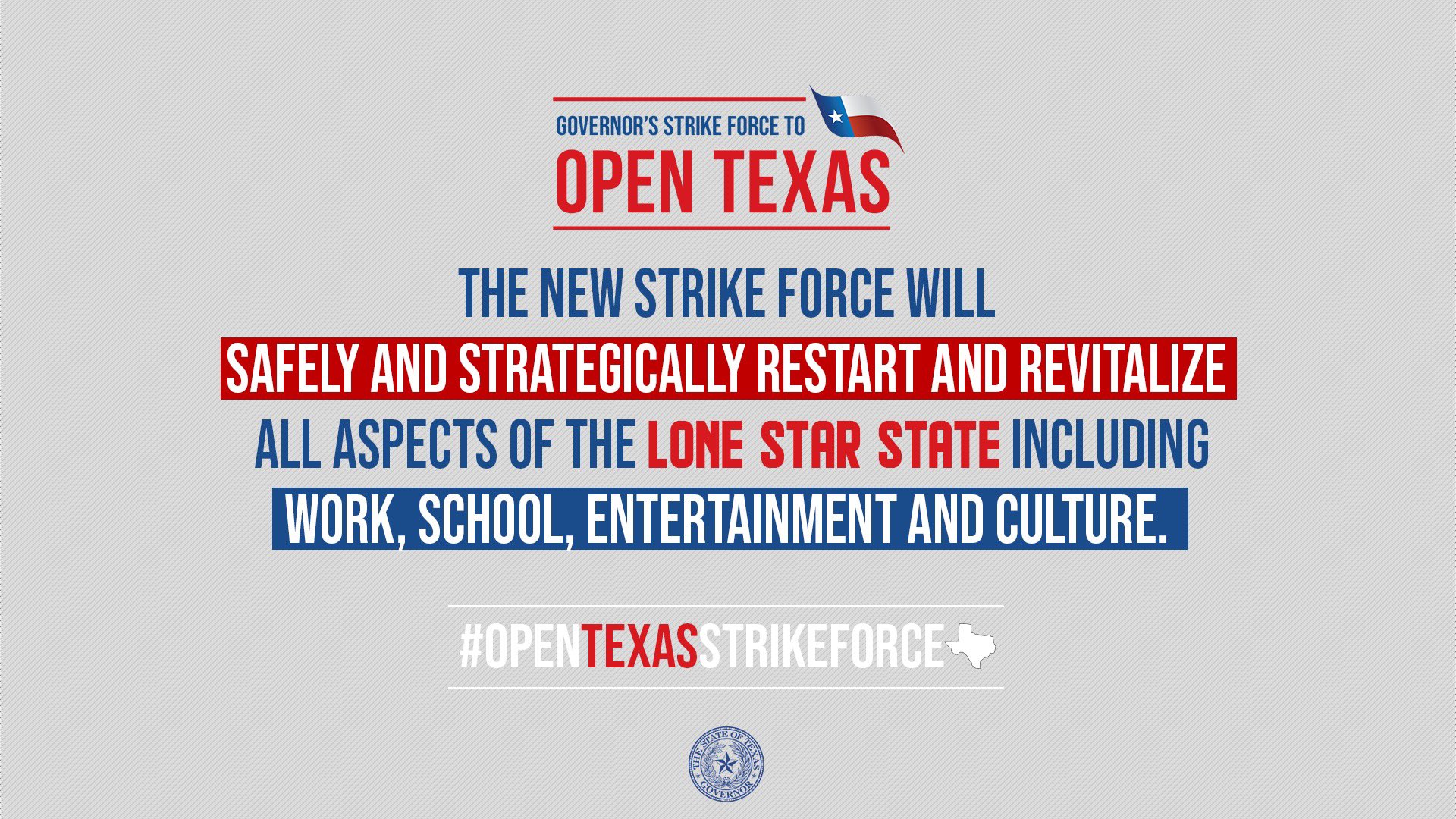 Drayton McLane Jr. is pleased to assist the community by serving on Governor Abbott's Strike Force to Open Texas!
0 comments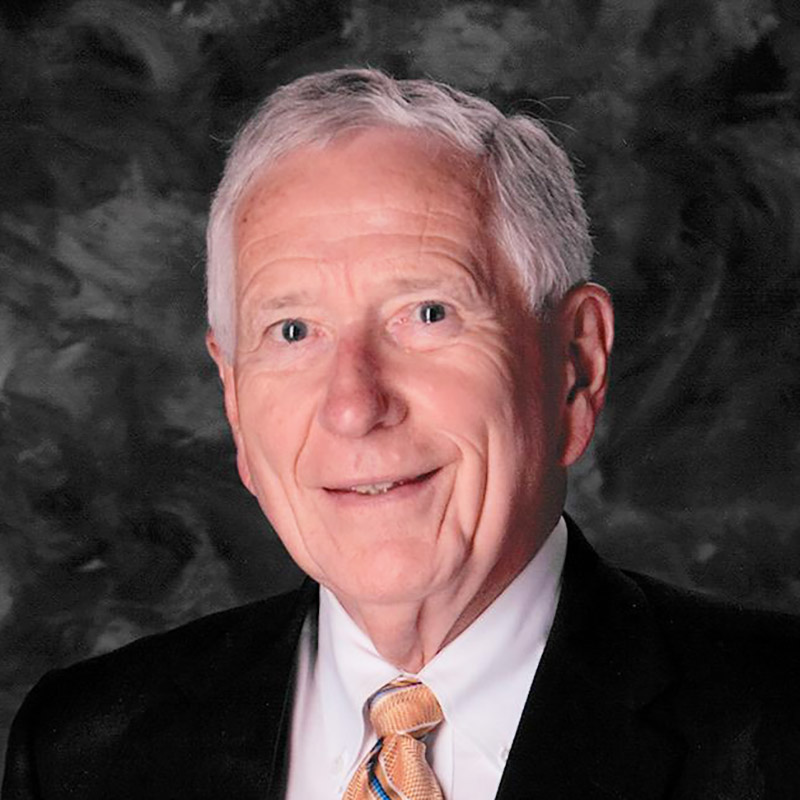 Welcome to Drayton McLane Jr.'s official website. It's been set up as a place to share Drayton's activities and causes as well as his philosophies and his faith. Having created, grown and sold businesses for decades, Drayton has a unique perspective on business and industry, especially in Texas. In addition, he's a true cheerleader and […]
0 comments